The first & only membership-based shared cosmetics production space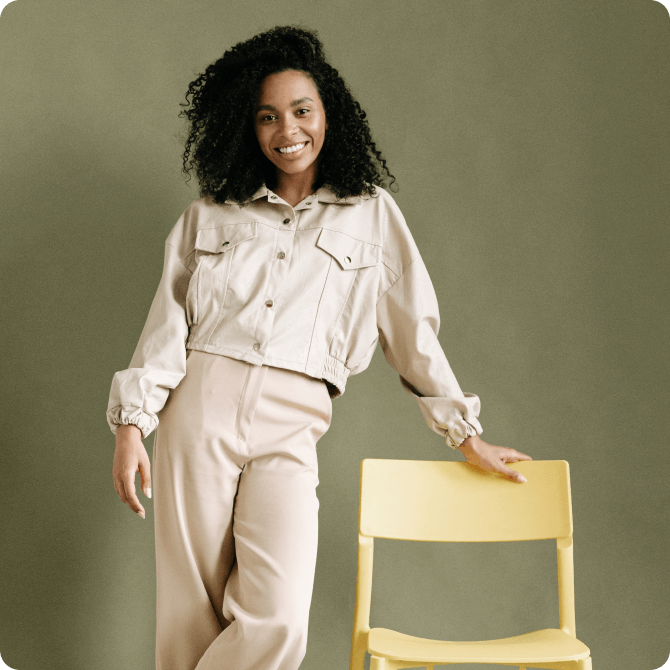 Uplevel alongside extraordinary founders.
The Yeleen Beauty Makerspace is the first commercial shared makerspace designed to support women and founders of color in the beauty industry. We address the most critical barriers for early-stage beauty founders including manufacturing, branding, ingredient sourcing, packaging, and retail.
Our aim is to be an essential resource in helping you realize the full potential of your beauty brand.
We believe that anyone with an interest in developing cosmetics products, from startups to established brands, deserves access to high quality equipment. We offer the necessary tools, training, and help to make your products a success.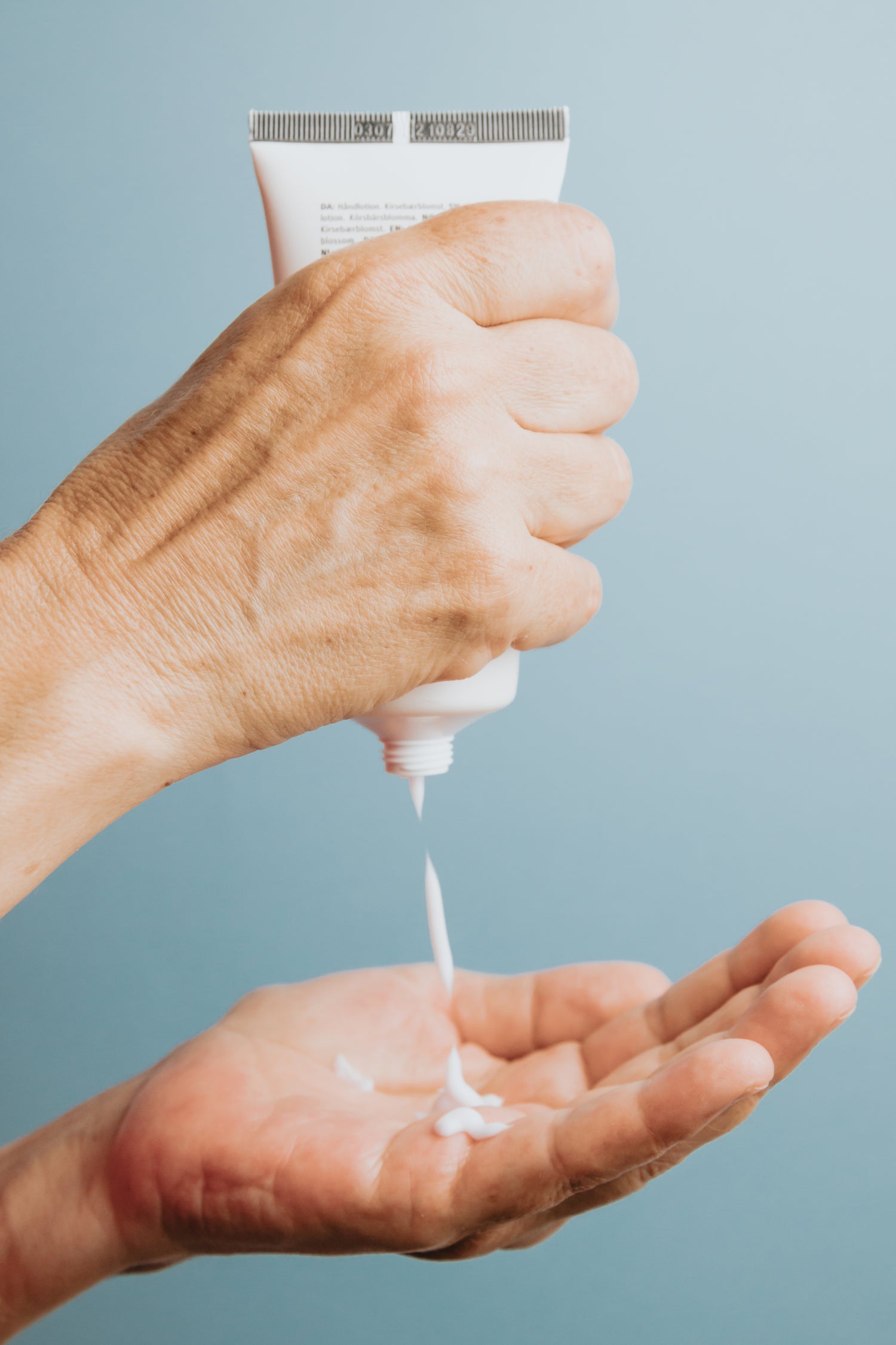 THE MAKERSPACE
We offer a collaborative and cutting-edge workspace where our members can access top-of-the-line beauty equipment and a supportive community of like-minded individuals.
As a member of Yeleen Beauty Makerspace, you will enjoy:
Unprecedented access to state-of-the-art beauty equipment, including cosmetic mixers, filling machines, and packaging equipment.
A dedicated workspace with ample storage for your ingredients, packaging materials, and finished products.
Expert guidance and support from experienced beauty professionals who will help you develop your formulations and business strategy, and provide valuable insights into the latest trends and innovations in the industry.
Exclusive access to a range of events and workshops, where you can network with other indie beauty founders and learn new skills to help grow your brand.
Discounts on essential supplies and ingredients from our partner vendors, allowing you to save money while accessing the highest-quality resources.
A vibrant and supportive community of like-minded individuals who share your passion for beauty and entrepreneurship.
the membership
The Yeleen Beauty Makerspace includes a membership program that was designed by beauty entrepreneurs, for beauty entrepreneurs.
We offer three membership tiers:
Complete

Access to all member benefits

Core

access to a select list of essential benefits

Virtual

access to our digital portal
*This membership is limited to qualified businesses that go through an application and interview process.
Take Our Survey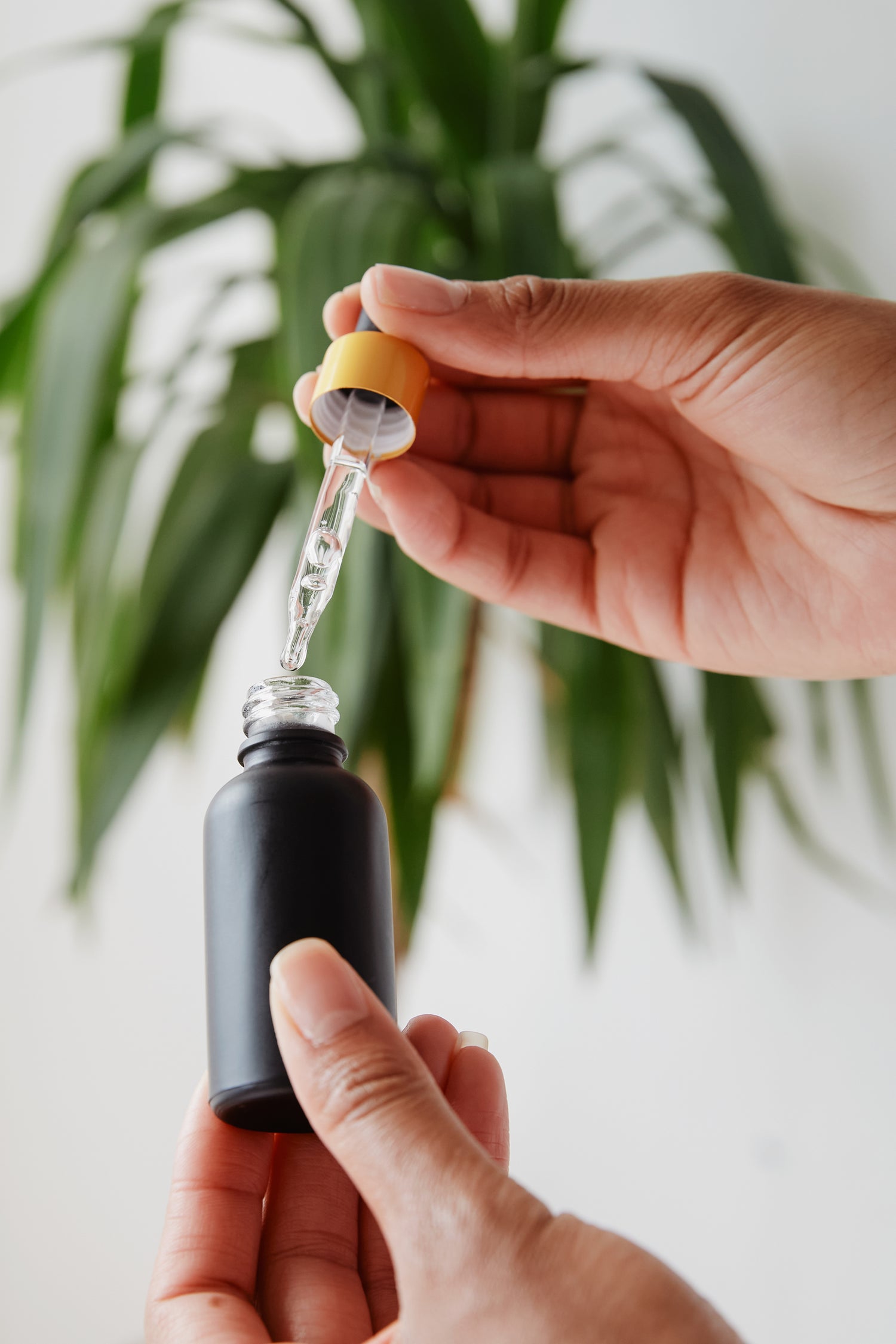 Member Benefits
We offer a full suite of benefits to our members.
Shared Small-Batch Production Space
Mentorship & Advice from Vetted Industry Experts
Educational Programming
Recipe Formulation
Outsourcing and White Labeling
Retail Partnership Opportunities
Business Services, Benefits & Discounts
Additional Discounts and Partner Programs
As a member of Yeleen Beauty Makerspace, you'll gain access to much more than just state-of-the-art equipment and expert guidance. You'll also become part of a powerful network of member companies, thought leaders, peers, and industry stakeholders who share your passion for sustainability and environmentally impactful growth.

Our mission is to empower and support beauty brands that are committed to building a more sustainable future. We believe that all beauty brands have a responsibility to prioritize sustainability, and our program is specifically tailored to provide the tools and resources that will help them achieve this goal.

So if you're ready to take your brand to the next level and join a community of like-minded individuals who are committed to advancing sustainability in the beauty industry, look no further than Yeleen Beauty Makerspace.
Button label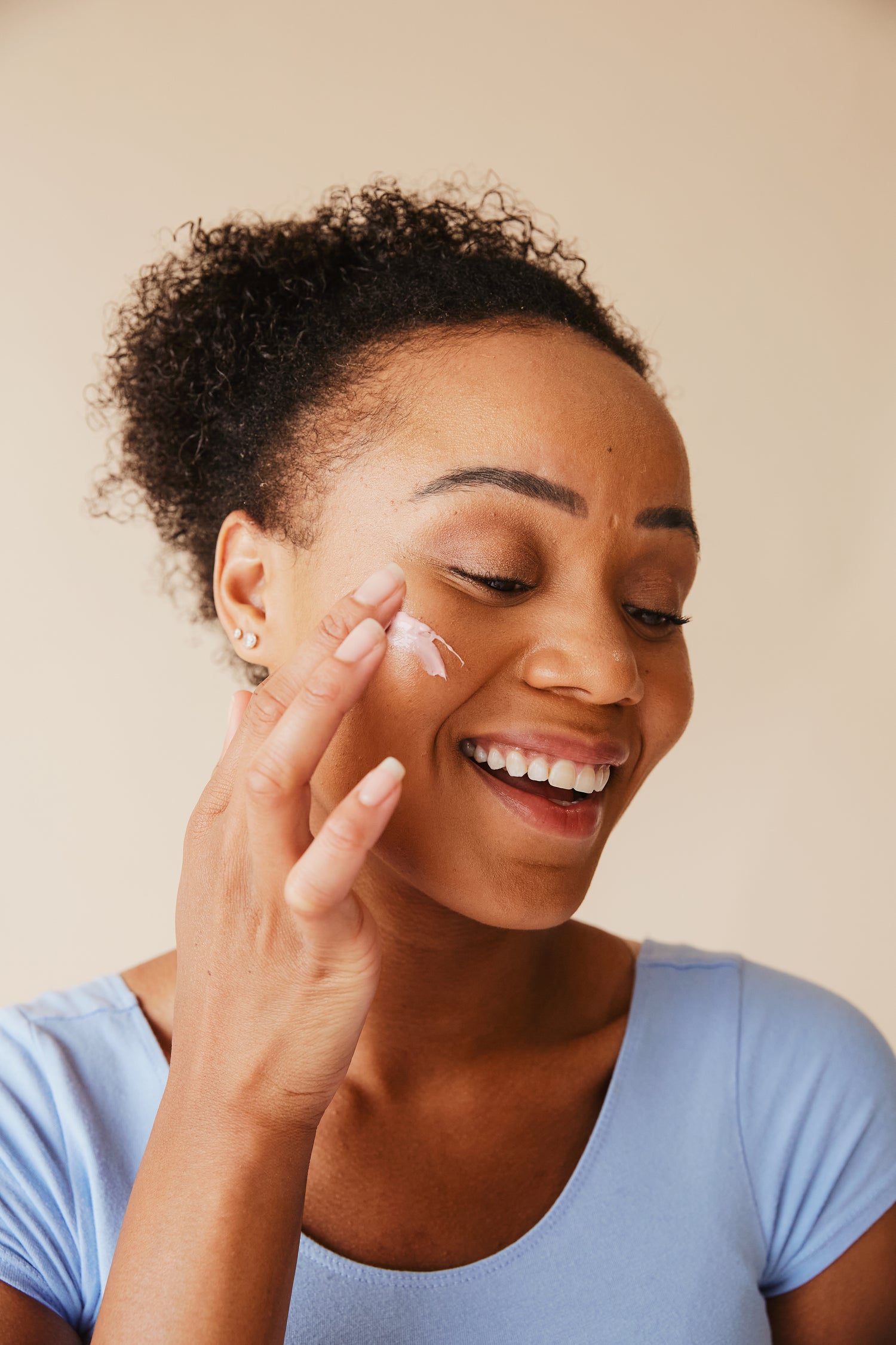 Yeleen Beauty Makerspace may be a fit for you if:
You want to start a beauty brand but don't know where to start.
You need a place to produce your products yourself
You want access to equipment and resources
You want to learn from experienced professionals
You want to be part of a supportive community of entrepreneurs
So why wait? Join our community today and start making your beauty dreams a reality. With Yeleen Beauty Makerspace and Membership Program, you'll have everything you need to succeed in the exciting world of indie beauty.
Are you ready to take your business to the next level?
Take Our Survey
FAQ
Who is Yeleen Beauty' membership for?

To be considered for participation, all applicants must complete and submit an application.

• Based in the US or US territories, including Puerto Rico & US Virgin Islands

• Must show proof of annual gross revenue of $25,000 or more

• Company must be established for at least 2 years at the moment of application

• Applicant is at least 19 years of age

• Commitment to a social or environmental issue
How do you compare to other communities?

We are the only cosmetics manufacturing facility that offers equipment and resources for DIY and small batch production.
How much it will cost to make my product(s)?

Costing products requires a lot of specific data. In addition to understanding your ingredients, process, equipment and labor needs, volumes must also be known. 
Do you offer co-packing?

Yes, we do offer contract manufacturing but only when volumes are high enough to guarantee a consistent production schedule.
We currently make our product ourselves. Will the Yeleen Beauty Makerspace cost less?

YBM owns and manages a state of the art facility and maintains a team of experienced industry professionals. It's unlikely that YBM will cost less than producing products at home or in your own facility. But we will save you the cost of buying all of your own equipment, which will save you a lot of money.
We are considering building out our own facility. Is the Yeleen Beauty Makerspace a viable alternative?

The short answer is yes, because building a professional cosmetics manufacturing facility is a very expensive endeavor. There are dozens of costs to consider, including:

Several months rent must be paid in advance for a security deposit of the space itself.

Professional, specialized manufacturing equipment must be purchased or leased

Special water filtration systems and other requirements need to be in place

Raw materials, packaging components and finished goods inventory storage must also be available

Staff must be hired, trained and kept on board despite lulls in production

These are just a few of the obvious expenses for a cosmetics manufacturing company.
Can you do purchasing for us?

Yes, but keep in mind, purchasing is a time-consuming and vital task. There's a reason that large companies have purchasing departments. In the beauty world, getting your ingredients or packaging to the right place at the right time is vital.  We do charge a fee for sourcing ingredients and packaging for members.