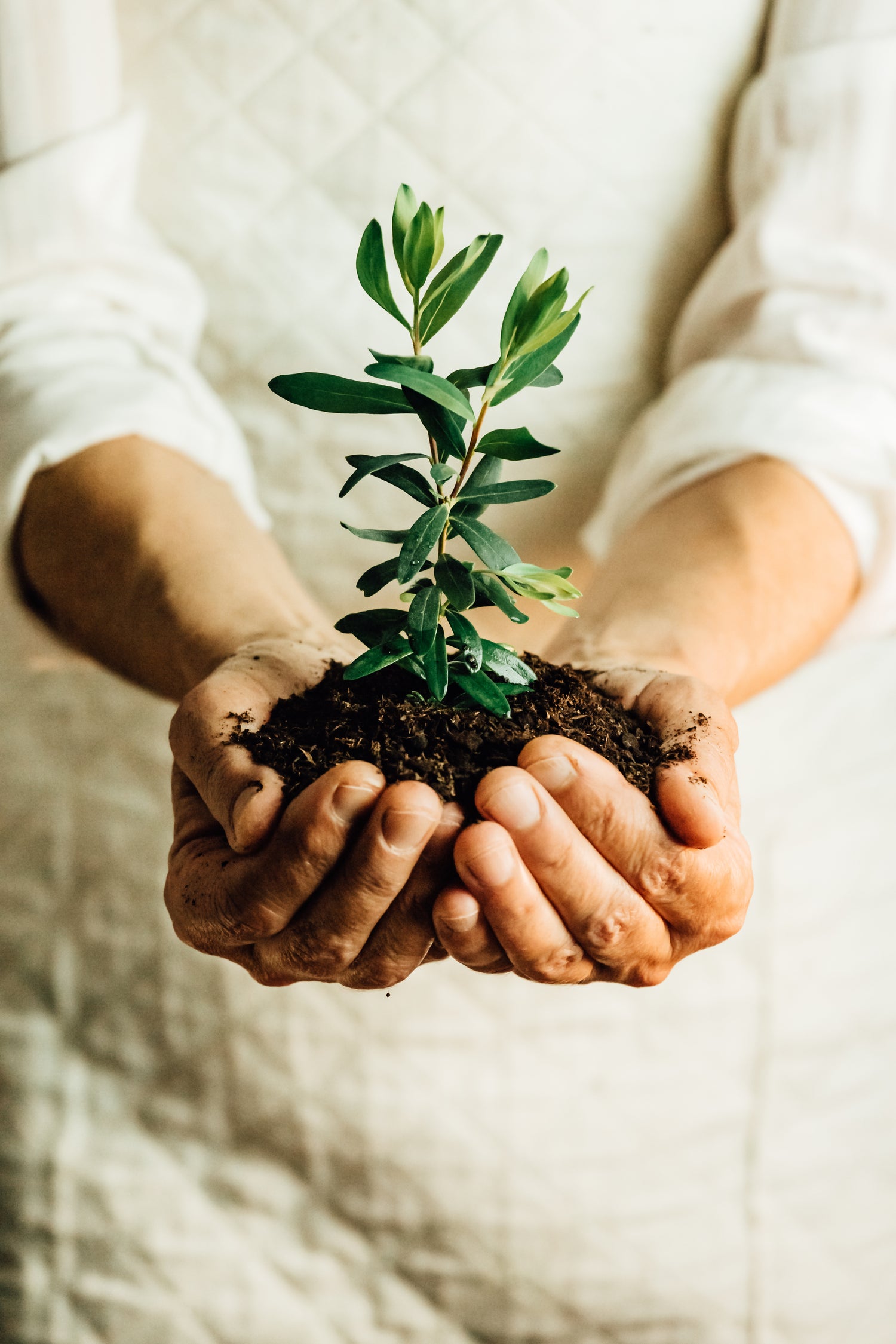 Our Mission
Yeleen Beauty Makerspace was founded with the mission of supporting and empowering beauty brands that wish to become pillars of sustainable and environmentally impactful growth. We believe that the beauty industry has a responsibility to reduce its environmental footprint and work towards advancing a more sustainable future.
The beauty industry today is rife with unsustainable practices, from the way products are made to the way they are packaged and sold. We are on a mission to move the beauty industry to a more sustainable standard. By sustainability, we mean an environmentally and socially responsible approach that meets the needs of current consumers without compromising the ability of future generations to meet their own needs.
We hope that our efforts will inspire others in the industry to follow suit. As we continue to grow, our hope is to create lasting change. By working together, we can make a real difference in the beauty industry, create positive change, and build a more sustainable future for all.


For the last 15 years, Rahama Wright has been operating Shea Yeleen, a social impact company that is rooted in the financial empowerment of women in Ghanaian villages. The company makes and sells beauty products that are made from shea butter, which is a natural ingredient that has many benefits for the skin. Wright has now decided to create the first indie beauty maker space, which will help early-stage brands scale and grow their business. Rahama's goal is to help as many people as possible to achieve their dreams of starting their own beauty brand.